No Results Found
The page you requested could not be found. Try refining your search, or use the navigation above to locate the post.
Best Peaches
We grow several different varieties of Georgia Peaches including both freestone and cling-stone peaches.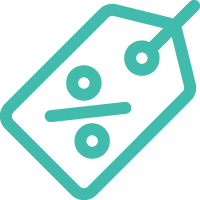 Special Offers
We run seasonal and promotional offers to give you the best value for the money. Watch for them.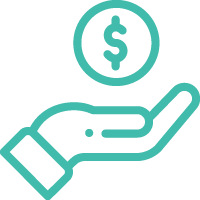 Secure Payments
All online transactions are processed through secure servers. You can be confident your information is safe.
Excerpted from SECRETS OF THE SOUTHERN TABLE © 2018 by Virginia Willis. Reproduced by permission of Houghton Mifflin Harcourt. All rights reserved. For more information visit www.virginiawillis.com .
read more